Afternoons with Larry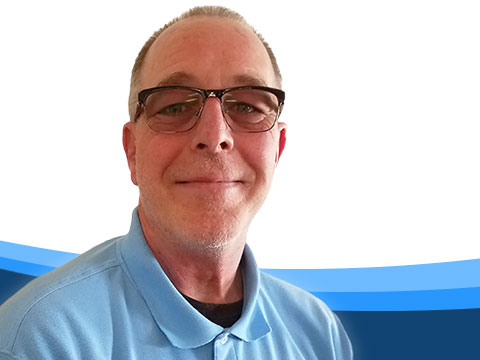 Larry Wilson is a broadcast veteran with an impressive career spanning 36 years! Moving here from Billings, Montana, Larry looks forward to making a positive community impact and bringing his talents to Gainesville, Florida.
Tune in to Classic Hits 100.9 weekdays from 3pm to 6pm for Afternoons with Larry, featuring 5 O'Clock in Fastlane!