Pet of the Week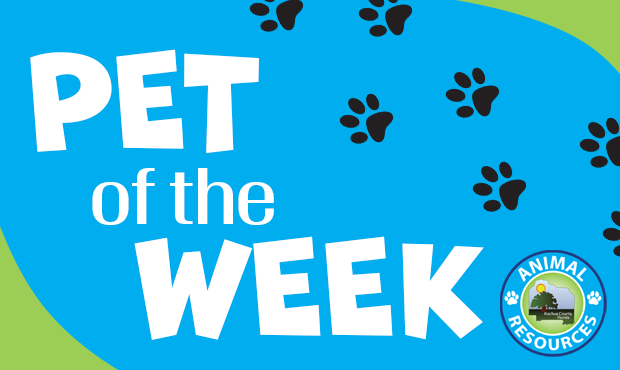 This Week's Pet: Goose!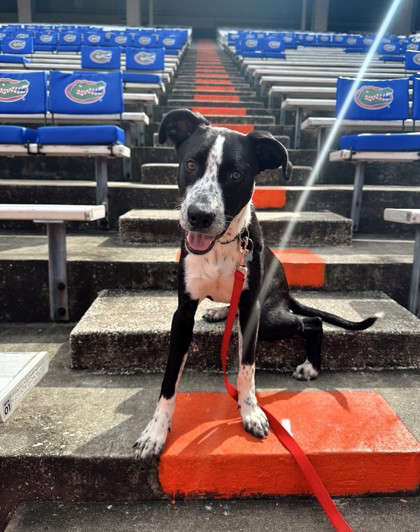 "Duck...duck...GOOSE! I am Goose, and I do believe it's my turn to get adopted!
I'm a younger guy and a bit of a silly goose at times, but my foster family is really helping me get ready for my future forever home! I am completely housebroken and almost crate trained (I'm just learning not to cry when I'm by myself but doing much better!).
I have puppy energy to burn and love to get that energy out by going on adventures and lots of walks, and I think car rides are pretty awesome (honk honk). I would be the perfect pup for an active family or person who will keep up with my training and help me continue to grow into the very best boy. Could that be you?
Come in and meet me!"
For more information about this animal, call Alachua County Animal Resources & Care at (352) 264-6870.
- - - - - - - - - - -
Alachua County Animal Resources is located at 3400 NE 53rd Ave in Gainesville. They are open for adoptions Tuesday through Saturday between 10:30 am and 5:30 pm. Dog Adoption Fees are only $40, Cat Adoption Fees are only $20.
Learn more about adopting and fostering pets here!