Pet of the Week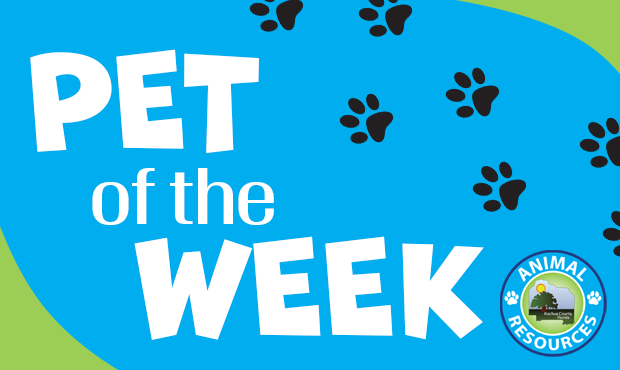 This Week's Pet: Alex!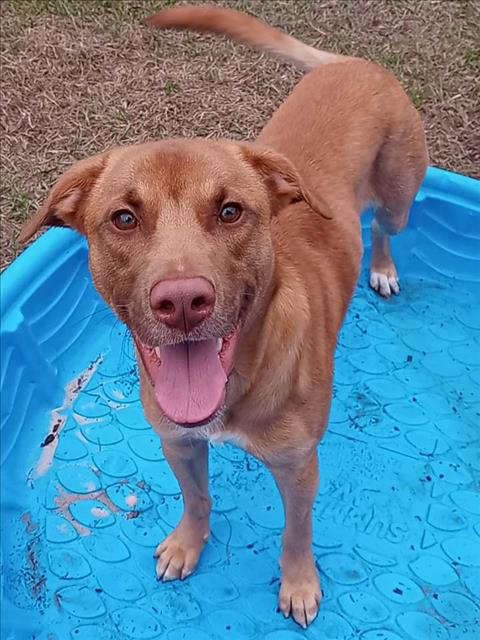 "Looking for an adventure buddy? Well hi, my name is Alex! Don't I have the best smile?
I'm a fun guy who loves to zoom around and play! I spent some time in a foster home, and I loved to play with men, women, children, and other dogs. I've actually been so good with other dogs that the Kennel Staff will use me to dog test new pups at the shelter!
I know how to "sit," and I got to work on potty training in the foster home. I might still need a little refresher course, but I'm so smart and love yummy treats.
I'm a huge water dog and love to splish splash in kiddie pools.
Take me on the adventure of a lifetime and adopt me today!
View my adoption fees."
For more information about this animal, call Alachua County Animal Resources & Care at (352) 264-6870. Ask for information about animal ID number A655739.
- - - - - - - - - - -
Alachua County Animal Resources is located at 3400 NE 53rd Ave in Gainesville. They are open for adoptions Tuesday through Saturday between 10:30 am and 5:30 pm. Dog Adoption Fees are only $40, Cat Adoption Fees are only $20.
Learn more about adopting and fostering pets here!