Pet of the Week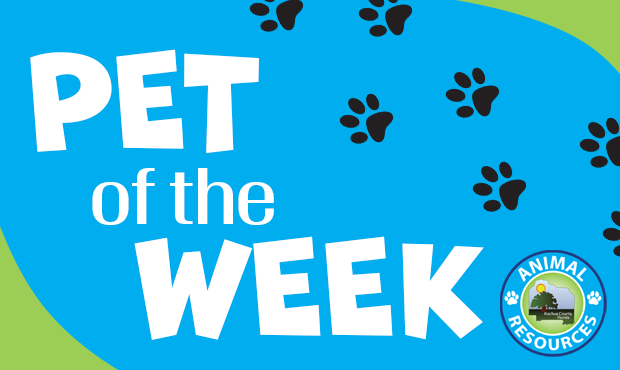 This Week's Pet: Cedar!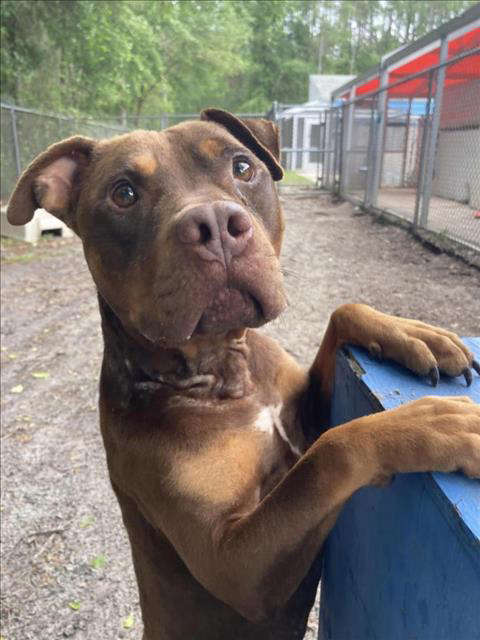 "Greetings, my name is Cedar! Much like the tree, I am beautiful and majestic.
When we aren't together, I will PINE away for you because I just adore people. I always greet the volunteers with wiggles, and my enthusiasm is contagious!
After I do a few laps in the play yard and drown you in kisses, I will plop down and cross my paws like a proper gentleman waiting to see what's next for us.
I'm curious about the kiddie pools and may become a water dog in time!
I'm very treat motivated and can't wait to learn more and grow with you. Let's take a walk through the forest and get to know each other, okay?"
For more information about this animal, call Alachua County Animal Resources & Care at (352) 264-6870.
- - - - - - - - - - -
Alachua County Animal Resources is located at 3400 NE 53rd Ave in Gainesville. They are open for adoptions Tuesday through Saturday between 10:30 am and 5:30 pm. Dog Adoption Fees are only $40, Cat Adoption Fees are only $20.
Learn more about adopting and fostering pets here!